LifeSite Platform
Your building blocks for a secure data privacy solution.
Streamline file and Data sharing
Easily store, categorize, and share various forms of information, including data and files, with our efficient data model. Collaborate and share knowledge and resources on a global scale with peace of mind knowing that your information is securely managed.
Across all Devices
Build your brand with our private labeled web and mobile apps. Connect them for seamless inter-device functionality, boosting your productivity and creating a unified experience for your customers.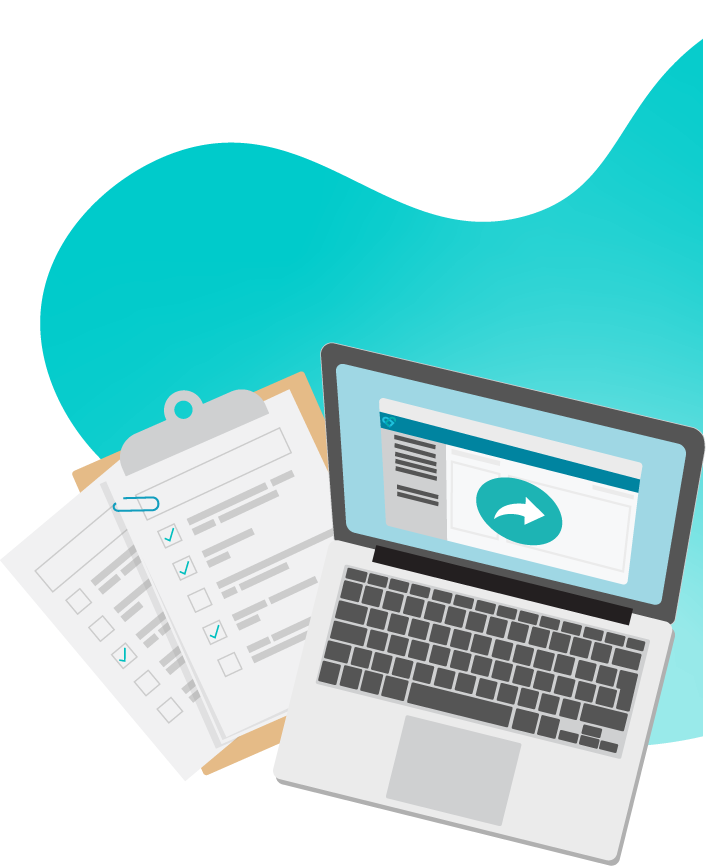 Dashboards and Reporting
Optimize your business performance with our intuitive dashboards and reporting features. Stay on top of your data and track activity, giving you the insights you need to make informed decisions and drive your business forward.
Control Access
Take control of sensitive data with customizable access controls. Stay informed with real-time updates on changes, and rest assured that all communication is securely encrypted.
Start innovating with LifeSite Today
Scale your evolving business and unlock new revenue streams with the LifeSite Platform