Safe, Secure, Accessible
LifeSite means not having to choose between convenience and security
Best-in-Class Data Protection
Multiple layers of encryption and data chunking just scratch the surface. We've blended the industry's most sophisticated security solutions to create an ultra-secure platform.
User Only Access
LifeSite treats every user like their own company. Your data is locked with your personal, unique key that's rotated and scrambled. Only YOU get to see your information – period.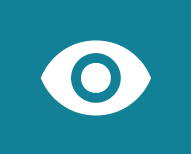 Constant Monitoring
We'll never say "enough" to security. 3rd parties conduct regular audits to confirm our security and provide feedback for improvements whenever necessary.
How is your information secured?
User Encryption Keys
Your security starts with your own personal encryption key (a complex string of characters). Each unique user key is further rotated on a periodic basis to ensure your information stays locked until you want to see it.
Data Chunking
Once your information is saved to LifeSite, it's chopped into pieces and stored across multiple physically separated servers. Unauthorized access to a single server means an intruder will never be able to piece your information together.
End-to-end Encryption
LifeSite never stores your information on your device. So when your information is being transmitted, stored on our servers, and every point in between, it's encrypted with military grade 256-bit AES. We NEVER store or transmit your information in plain text.
Layered Encryption
Your information is further protected with state-of-the-art physical security, multi-factor authentication, instantaneous backups, and 3rd party audits. We've layered security on top of security to ensure your data stays safe, secure, and accessible at all times.
Your trust is everything to LifeSite
Your right to privacy
No LifeSite employee can read your data or files. We do not sell any of your personal data.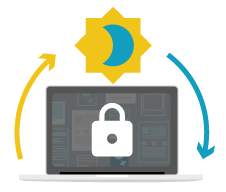 24/7 data protection
Our data centers are protected by 24/7 security and monitoring with strict access requirements.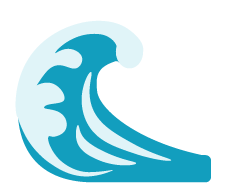 Disaster prevention
Your data is backed up on multiple servers in case of power outages or other disasters.

"For too long our vital information was not as mobile as our lifestyle. That has changed with LifeSite. And by obsessing on security from the start, LifeSite has separated itself from other solutions.
-Morgan Wright, International Cyber Security Expert and National Advisor on Cyberterrorism