Use LifeSite as your Wellness Passport
Manage test results, vaccination records, and health certifications in a data trust
A Wellness Passport is key to safely returning to work, going back to school, and being able to travel.
A simple, private way to store and use your test results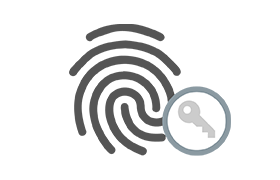 Ownership
YOU own your information. That means LifeSite can never see your information – period.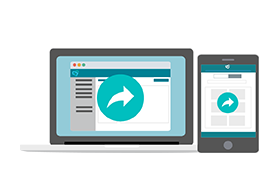 Safely Share Results
Customizable permissions allow specific information to be securely shared with trusted sources.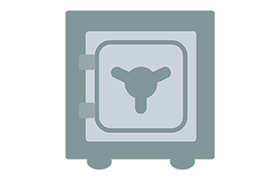 Patented Security
Multiple layers of privacy and security protocols constantly keep your information encrypted and accessible.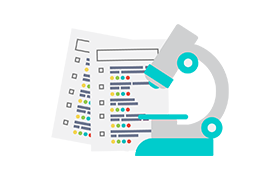 Store Multiple Results
A central, organized vault for your test results and vaccination records.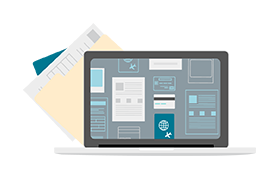 Your Health Profile
Add comprehensive medical information like identification, insurance, treatments, and prescriptions.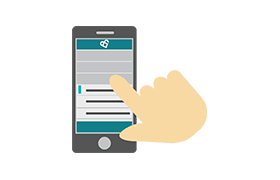 Mobile Application
Convenient, secure access to all information. Quickly add results, documents and certificates using our built-in encrypted scanner.
A Trusted Resource
See how our partners are helping ease the transition back to safety
Stay Prepared for Any Situation
Use LifeSite Plus for free during the COVID-19 pandemic