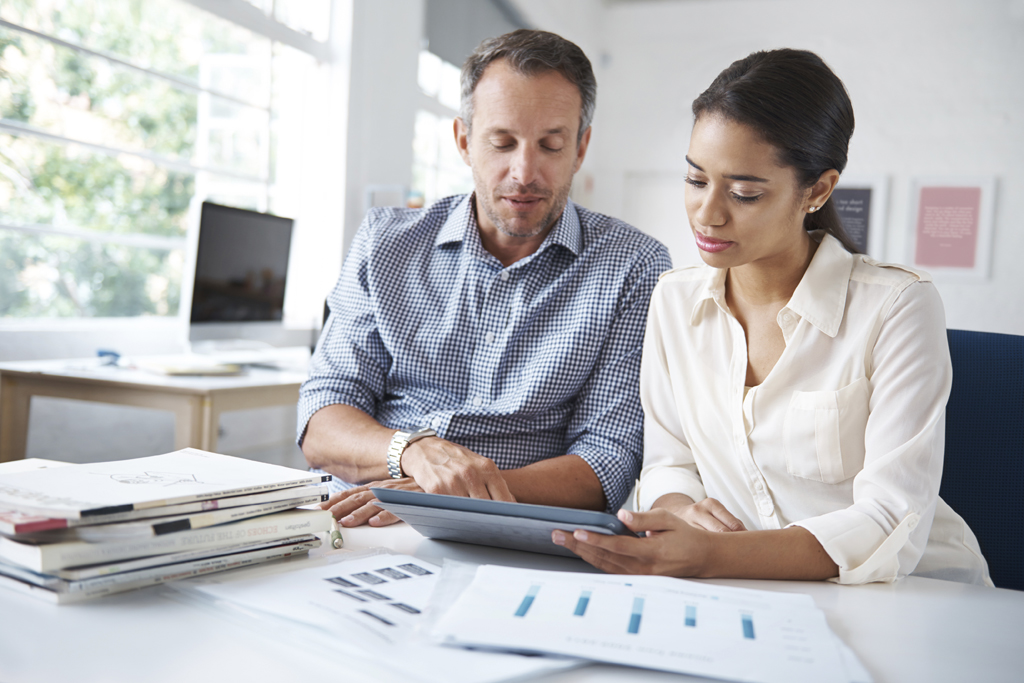 How to tap the Multi-Generational Goldmine
The financial industry is poised for one of its largest sea changes ever. Make sure you've properly positioned your practice to be on the winning side.
Know your industry trends
Over the next few decades, we'll witness the largest wealth transfer in history. We're not talking about the sale of a massive corporation or a newly discovered oil deposit. It's actually the passing of more than $30 trillion from baby boomers to their children.
Position yourself with family members
Unfortunately, research by Fidelity Investments and PricewaterhouseCoopers shows that more than 80-90% of all your clients' children will fire you. According to InvestmentNews Data, 75% of all financial advisors have never even met their clients' children. What are we waiting for?
Embrace, don't fear, technology
It's no secret millennials and GenXers are flocking to do-it-yourself tech solutions. But despite their tech-savvy and access to financial information, they still need your professional advice and services. The next generation of advisors will learn to work with technology instead of shy away from it.
Create a bridge
The shortest distance between you and new business is your existing clients. It's in your best interest to find a way to bridge that gap between clients and their children. Instead of seeing technology as a threat to your traditional way of doing business, look at it as a way to innovate your practice to survive with the times.
Leave no stone unturned
Take a cross-sell approach! As an advisor, your job is not simply to help your client accumulate wealth, it's also to manage and transfer it. Protecting multiple aspects of your client's life like disability, annuities, or even retirement leads to a deeper level of trust. With LifeSite, you can also spot gaps in coverage that would be passed over during an in-person conversation.
Keep your clients
Your client's trust is not only important to opening doors, it also helps solidify your relationship. Take banking institutions, for example. It's a proven fact that once a bank is able to engage a customer in more than one area of their life, customer retention increases exponentially.
Ask probing questions
It's just as important to understand the benefits of a cross-sell approach as it is to know how to get the conversation started. These 3 questions can provide you a starting point.
Are your family's insurance, financial, and medical documents organized and secure?
Do you and your loved ones have easy access to critical information in case of an emergency?
Are you leaving a life legacy that will be passed onto future generations?
Engage your client's children
All of this leads to your most valuable referral – a family member. Successfully engaging your client in a deeper, more meaningful way should naturally lead to the opportunity to get in front of your client's children.
Communication, communication, communication
Be sure you're prepared to meet your client's children. Find a complementary solution to manage your relationship. Engaging and communicating with your client's next generation using technology tools they're familiar with is key to developing a deep, lasting relationship.
LifeSite Pro
is an ultra-secure, inexpensive way to accomplish this, all while giving you the ability to communicate more effectively.
Contact us to get started with LifeSite Pro
LifeSite Pro helps you maximize opportunities by maximizing relationships.