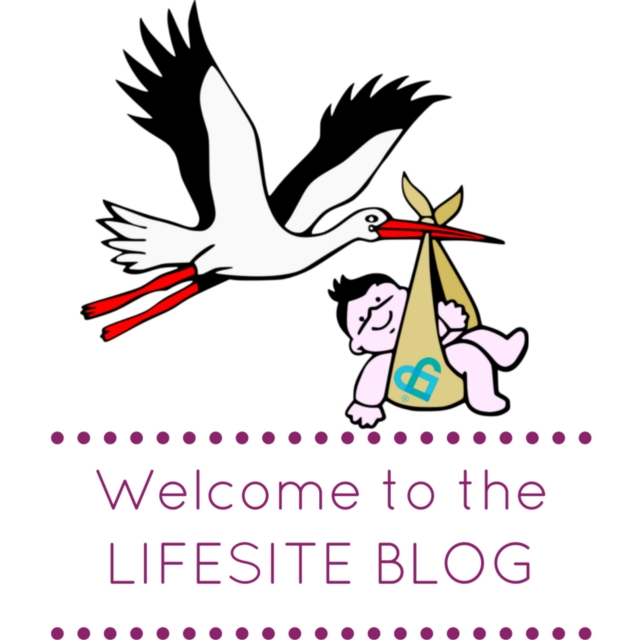 Hello World,
We are excited to announce that as of October 31 at 7:00 pm, LifeSite has officially launched its new website!
We're a small team and we've been working on LifeSite for quite some time, researching, and understanding the need to give our loved ones a secure database of their life's information, all in one place. During our beta period, we tested and integrated LifeSite Vault into our daily lives. Our beloved crowd of active, early users have given us encouraging feedback that we are indeed filling a need for people to have personal information at their fingertips. It's important to us that we offer you the same security that we have come to rely on and use within our very own families.
We are passionate about helping people for their peace of mind today, and for their loved ones tomorrow. In launching this blog, we will be posting LifeSite tips,   reminders, user stories, and the latest on digital and cyber security as it relates to you. We will also be sharing the many more exciting features and releases coming from LifeSite.
If you have a moment, please take a look at LifeSite Vault. We would love your feedback on our blog, website, and LifeSite Vault. Have a  suggestion for a blog post? We're all ears.
Cheers,
Chris and LifeSite Team