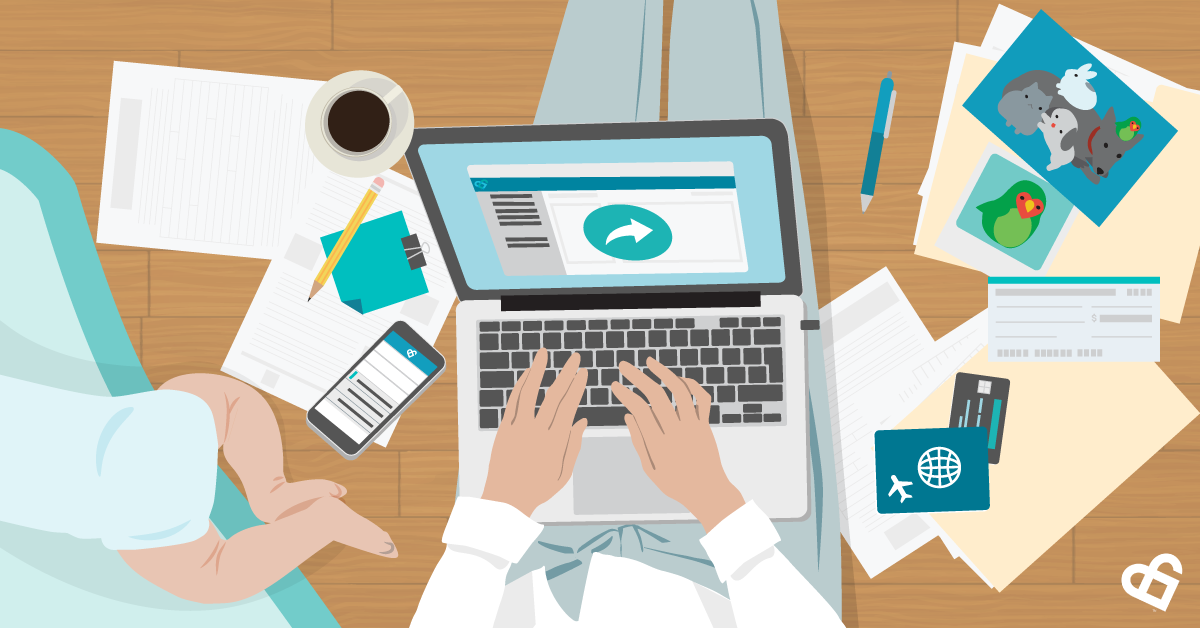 It's only been a few short months since COVID-19 (coronavirus) first appeared and for much of the world, life as we know it has changed dramatically. As many of us are adjusting to the new normal of working from home, we are unexpectedly finding ourselves with a lot more family time. It's the perfect opportunity to bring everyone together and gather your family's critical life information in preparation for any situation. Whether it's simply making sure everyone's medical information is current or sharing with loved ones the location of essential documents in case of an emergency, now is the time to address these critical topics. Use LifeSite to take these 4 simple steps and keep your family's information safe in the here-and-now and long into the future. 1.
Review
Make sure the information you have in LifeSite is complete and up-to-date. 2.
Checklist
Our checklists guide you through the information to enter for any situation. The
Medical Emergency
checklist is a natural place to start. 3.
Mobile
Our free companion
mobile app
means you always have secure access to your information, in an emergency or on-the-go. 4.
Share
By
sharing
your family's information with loved ones, you're sharing the burden of managing it and ensuring nothing is ever lost. From all of us here at LifeSite, we hope you and your family stay safe and healthy. – Team LifeSite