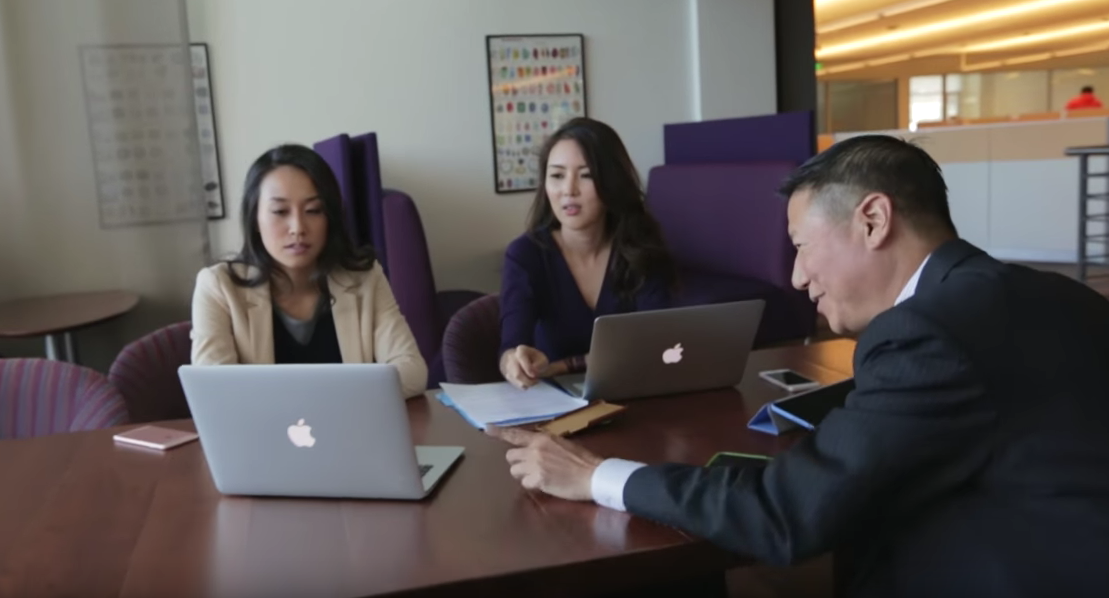 Posted by Chris Wong, CEO & Chairman, LifeSite
If there's one thing I've learned, it's that providing a product which delivers "peace of mind" is a worthy pursuit. Not only does it affect what you provide your customers, but it extends to many areas of how you run your business. It's not something you hear everyday, but by prioritizing our customer's peace of mind we actually received it in return. To give you some background, we wanted to create the best digital vault you could ask for. At its core, LifeSite is a secure web and mobile based cloud solution that helps individuals and families organize, categorize, share and collaborate on all of life's important documents. It's an easy way to store and share medical records, online accounts, insurance documents, wills and trusts, and other items that you and your family can manage and collaborate. LifeSite also has a highly organized system and prides itself on offering the absolute highest level of security.
While our purpose resonated with many people, they had questions. How could we guarantee peace of mind when it comes to security? Could a small team with limited resources accomplish such grand goals? It was very apparent to us from the beginning that we needed a cloud security architecture to address those questions. This also brought up another issue: security is the top priority for LifeSite. Earning the trust of customers means having technical development that backs up our promises. By using the cloud, can we maintain our high level of security? I suppose we were a bit contrarian. We didn't think people had to choose between convenience and security. While convenience would certainly point to the cloud as the backbone of LifeSite, we didn't want to leave our customer's security in somebody else's hands. The only way this could be solved is if we found a solid security architecture with a vendor we could trust.
I'm happy to say that we found what we were looking for with VMware. Finding VMware was an important process, and it has reinforced the value of peace of mind in influencing business decisions. We began by setting out some expectations: a single tenant architecture, dedicated resources and no co-mingling of hardware or storage. It was a high bar, and we're glad VMWare met it. That gave freed us to work on our own architectures, password security and multiple layer encryption. But in working with VMWare, it also became interesting to me that, just as LifeSite offered great management and organization in addition to security for our customers, VMware offered similar value beyond security. Their performance, reliability, and tools for management and automation surprised us. It seems that, just as we believed customers could have both convenience and security, they did as well. It's amazing when you set high bars for yourself and find someone else with similar standards. We believe that we chose the right values for our customers, so by working with someone who had similar ones, it was a business partnership rooted in our core mission. I've learned that when you act on behalf of your customers, to ensure that their life's legacy could be preserved, you find the right solutions, as we did in this case. We tell our customers all the time that we connect the head and heart. Not only do they know our product to be reliable, but they trust us on an emotional level. In our search to deliver on this promise, we were certainly challenged but we overcame those obstacles. The truth is, being motivated by our own hearts and believing we could find a solution helped us find success and our own peace of mind.
Originally published on the VMware vCould Air Blog